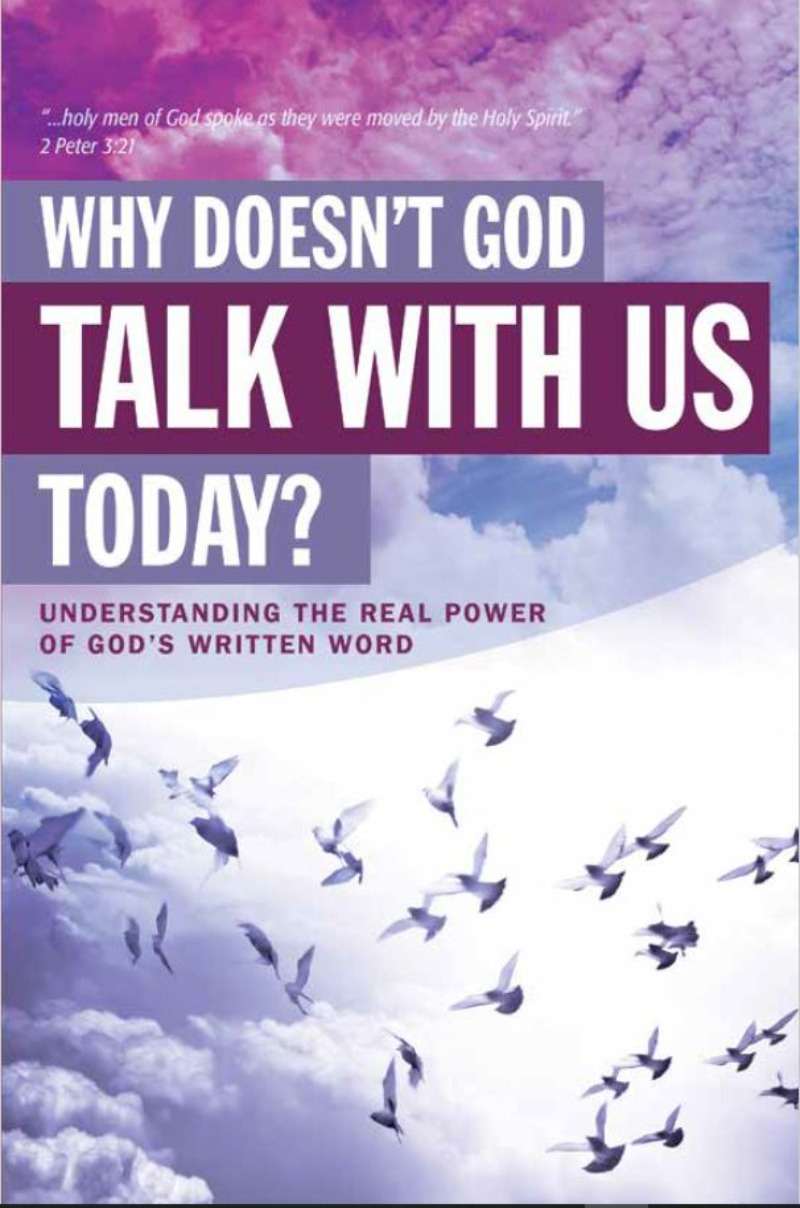 Why Doesn't God Talk With Us Today?
The Old Testament describes how God talked to the people He was saving from slavery and oppression and showed them amazing miracles and displays of great power. These things didn't convert them or give them faith in God. They did cause the people to listen to God and to obey His commands for a short time. In New Testament times, Jesus and the Apostles found that the people that they talked to were the same.  Willing to listen but not really converted.
In the long run, the thing that has converted people, that has given them lasting faith, and brought them to repentance and obedience, has been the Word of God, the Bible, the Old Testament and the New Testament. The miracles, the Holy Spirit gifts, and all the displays of power helped a lot but did not really change people's hearts.  Only those people who have been persuaded to have faith by studying God's Word and working to understand it have been changed in their hearts so that they can receive the gift of salvation.